Pricing
Let the thief no longer steal, but rather let him labor, doing honest work with his own hands, so that he may have something to share with anyone in need.
Ephesians 4:28

Fees For Services
$0.35 - $0.75 per total sq ft with minimum of $450.
$0.18 per total sq ft for any stock plans of Truth Drafting.
$40.00 / hour for any revisions.
$50.00 min for Site plans (Plot Plan).
Example Plan Set
Here is an example of a set with Floor plan, Elevations, Roof Plan, and Electrical Plan.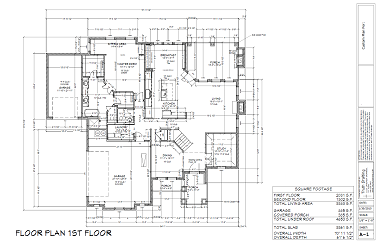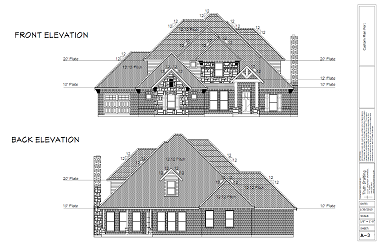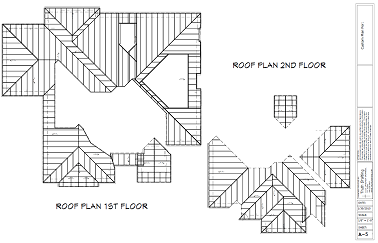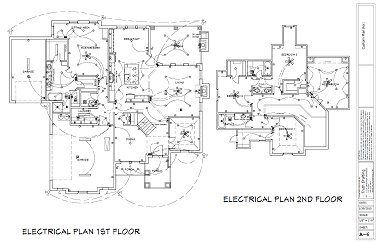 Payment Schedule
Half of the balance is due when the preliminary plan is gone over with home owner.
The final half is due upon the completion of the construction plans to be paid at the construction review meeting.
NOTE: We will also work with customers to make a payment schedule that meets their needs, if this 2 part payment does not work!